Honk for United Way
Thursday, October 21 
11:00a.m. - 2:30p.m.
Concrete Beach
---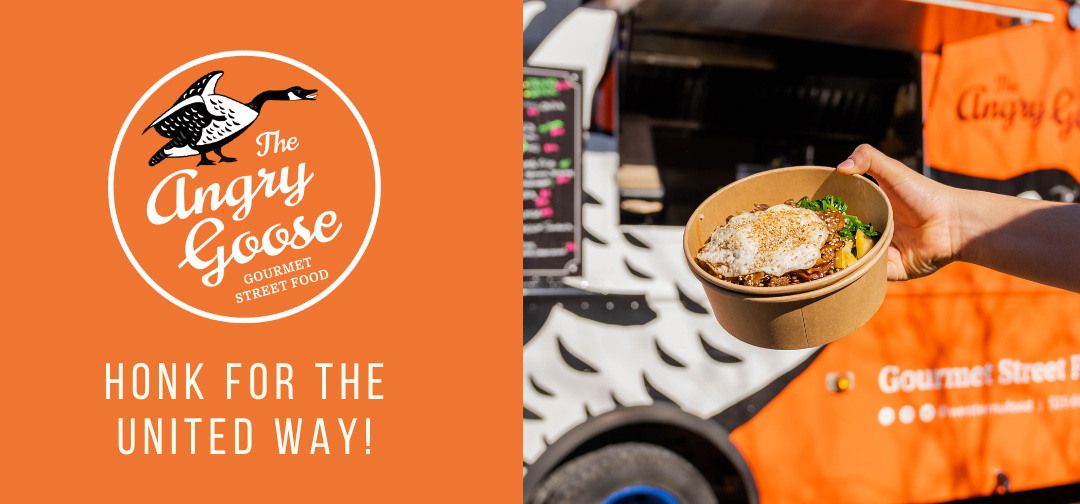 Enjoy lunch with your colleagues while helping your local community!
On Thursday, October 21, $1 of every purchase at the Angry Goose food truck will go to United Way. Grab your street food from the truck on Concrete Beach 11:00a.m. - 2:30p.m.
Check out the menu to see how you'll treat yourself on Thursday!