In the news: Janet Smith awarded ChangeMaker Lifetime Achievement Award
In the news: Janet Smith awarded ChangeMaker Lifetime Achievement Award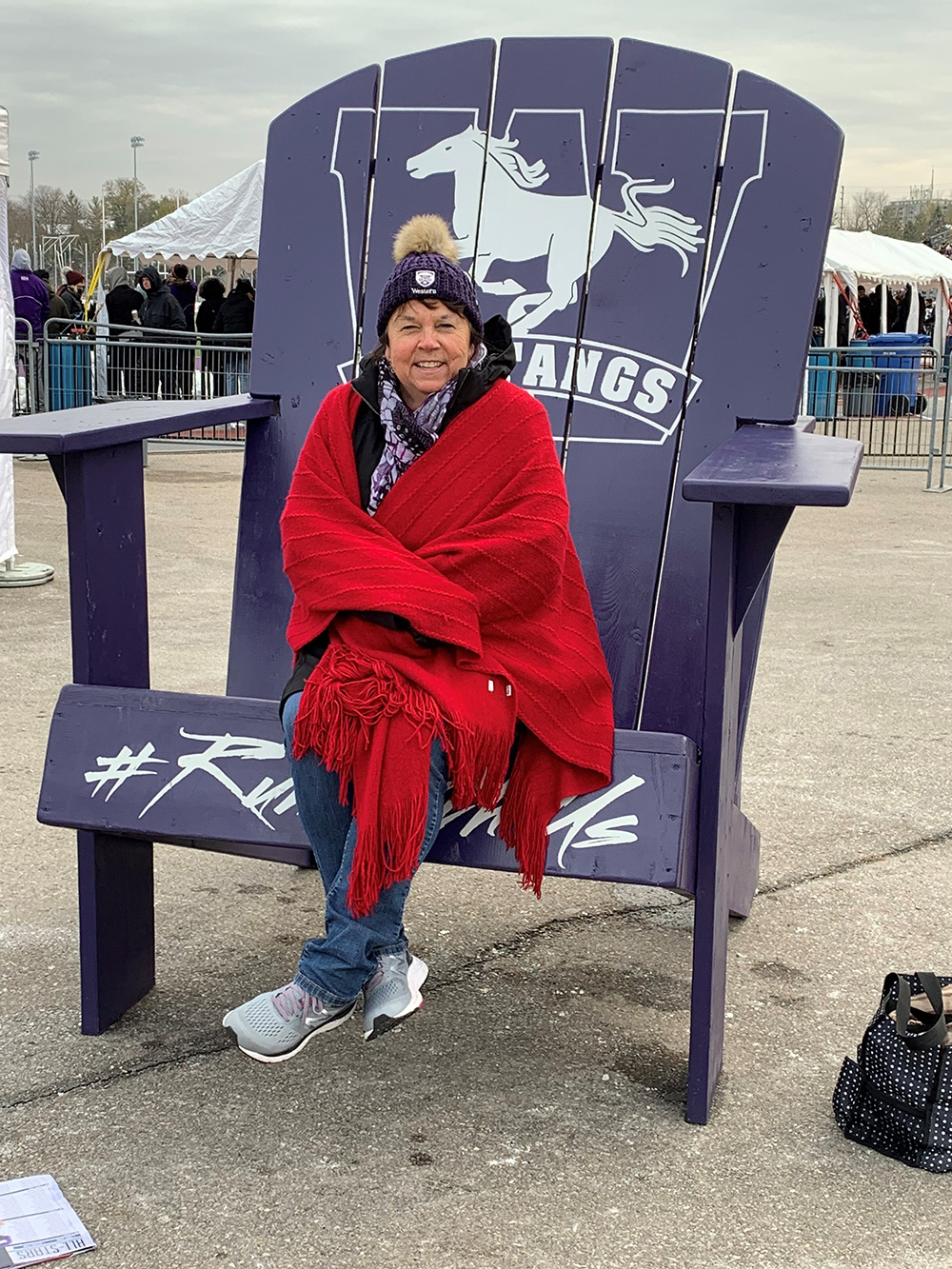 Western University's recently retired Janet Smith was awarded the ChangeMaker Lifetime Achievement Award by United Way Elgin Middlesex for her lifetime dedication to the community. The award is presented annually to an extraordinary community member who has shown a passion for improving lives locally.
Smith's contributions to the community through United Way started early in her career. She was a key contributor, alongside the Hospitality Team, to the creation of the Beach Volleyball FUNdraiser and Coffee Day for United Way, an event still taking place annually to raise dollars for programs and services supporting our community's most vulnerable people.
The ChangeMakers Awards are annually presented to exemplary local individuals with a passion for volunteerism and activism.